Escape from travel
The most attractive point of traveling is exploring a new world, knowing different cultures,
meeting different people around the world but here we assume that sometimes the travelers might want to slow down and be relaxed.
We are ideal for those who are willing to be carefree and laid-back.
You are always welcomed to come and rest with us.
Find rest at AIBIYA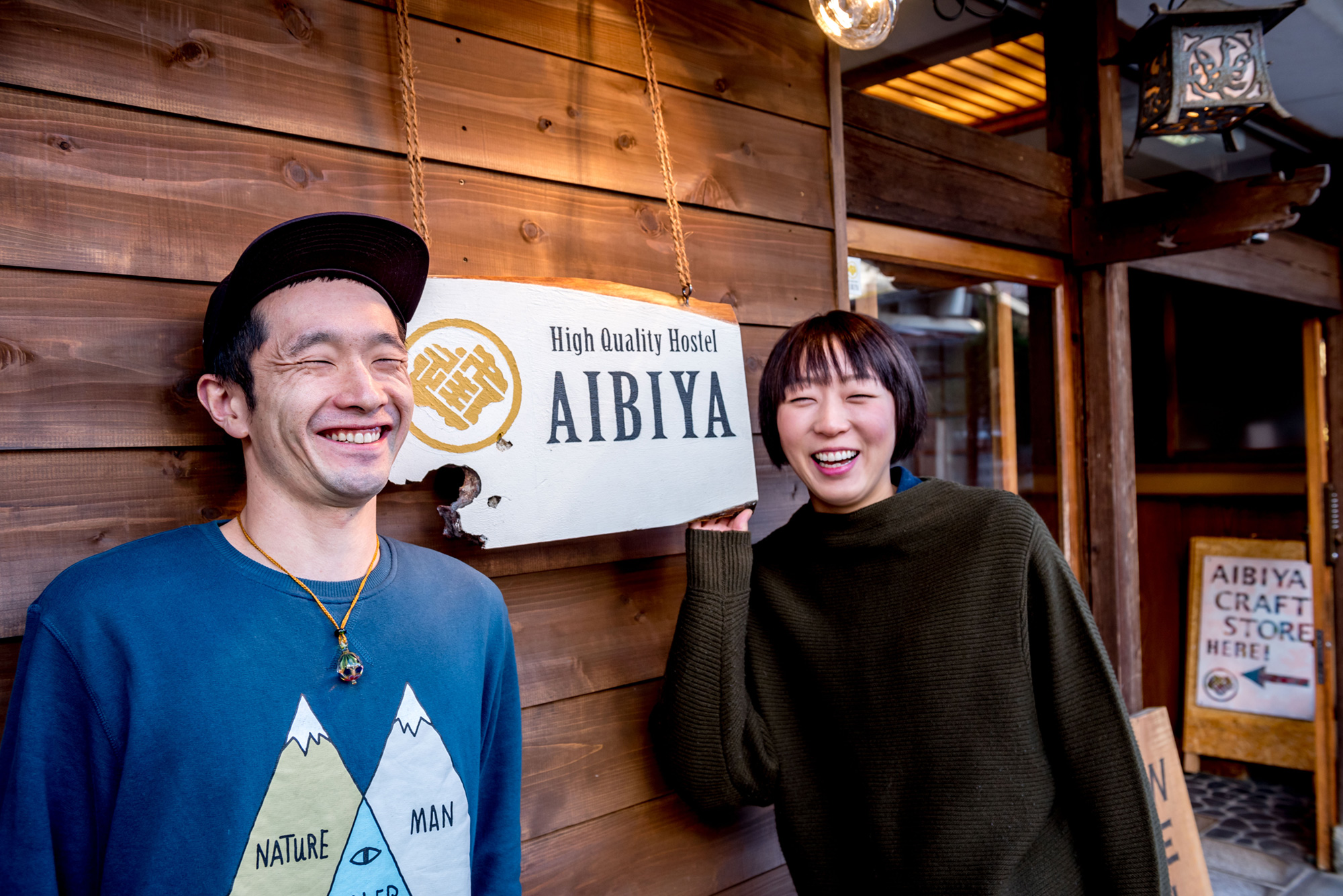 About
Hi. We are Yoshi and Seongmi.
We have been traveling and getting lots of good experiences together. Based on our experiences, finally we have opened our hostel in Yoshi's hometown, Yamanouchi town where is better known as snow monkey town.
We are happy to show you what this beautiful town has to offer.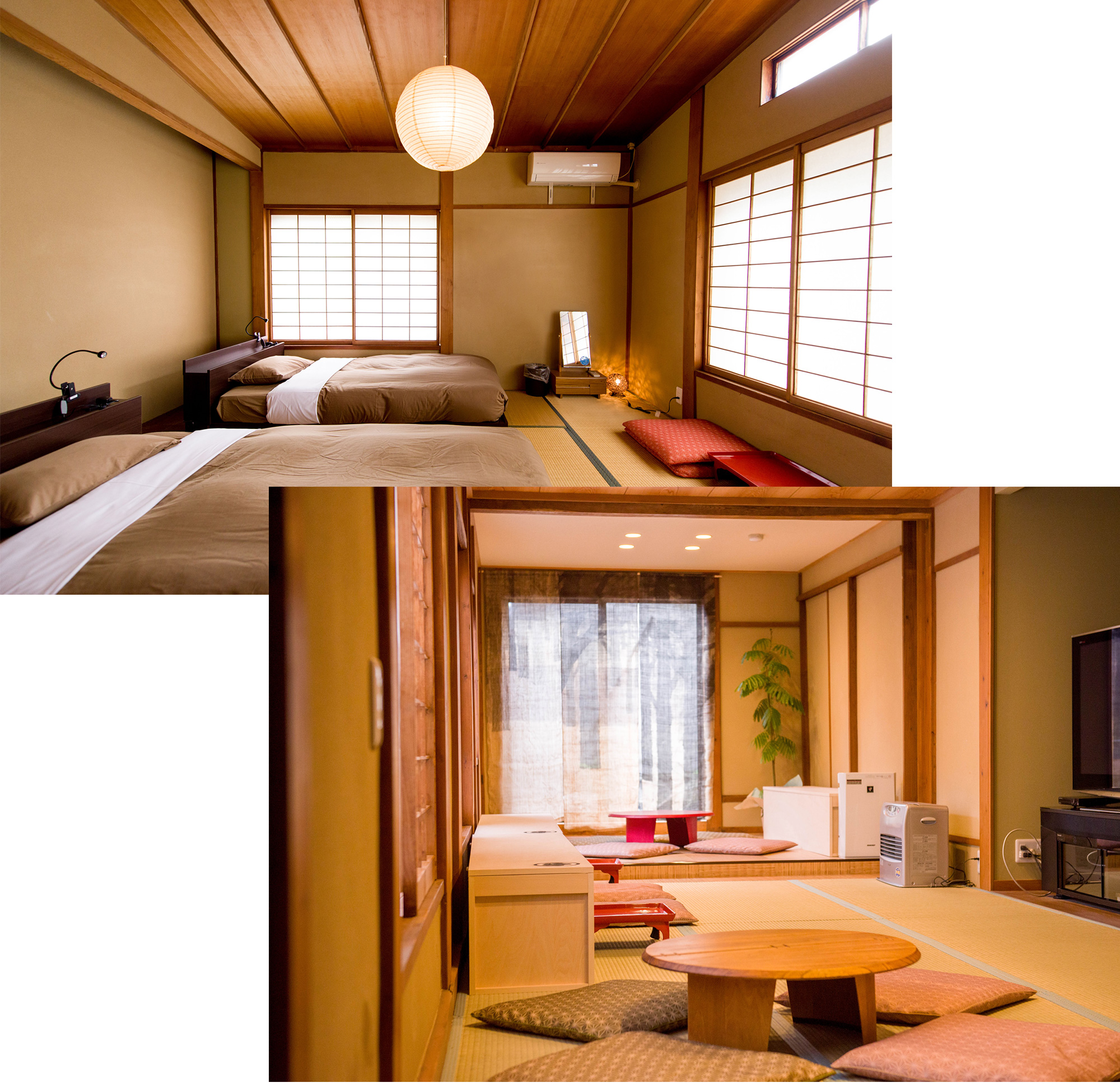 High Quality Hostel AIBIYA is warm, family atmosphere hostel which has been newly renovated by the local construction company who specializes in 古民家再生[old traditional Japanese house reconstruction].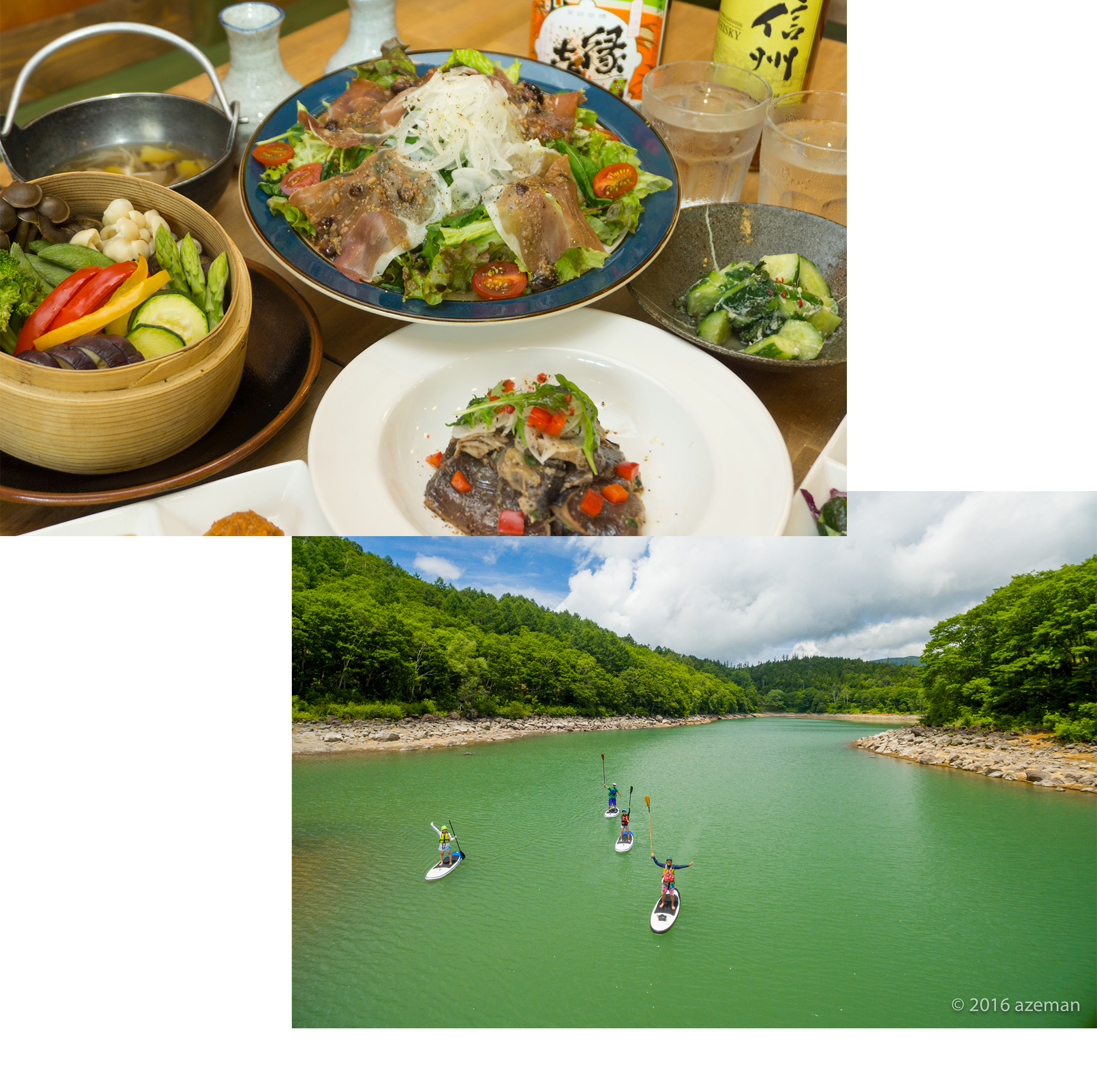 Hostel AIBIYA is located just 6 minutes walk from Yudanaka station. There are many restaurants and cafe around our hostel. We have the best location which allows you to enjoy outdoor activities and day trip of northern Nagano areas.
We all need time to relax, rest and be refreshed..
Let's escape from travel !