Craft shop AIBIYA
We are collecting unique, fun items for anyone who are interested in handmade crafts. Every items in our craft store are northern Nagano prefecture artists made.
Of course those are AIBIYA exclusive. If you are looking for something cool and unexpected, check out our craft store !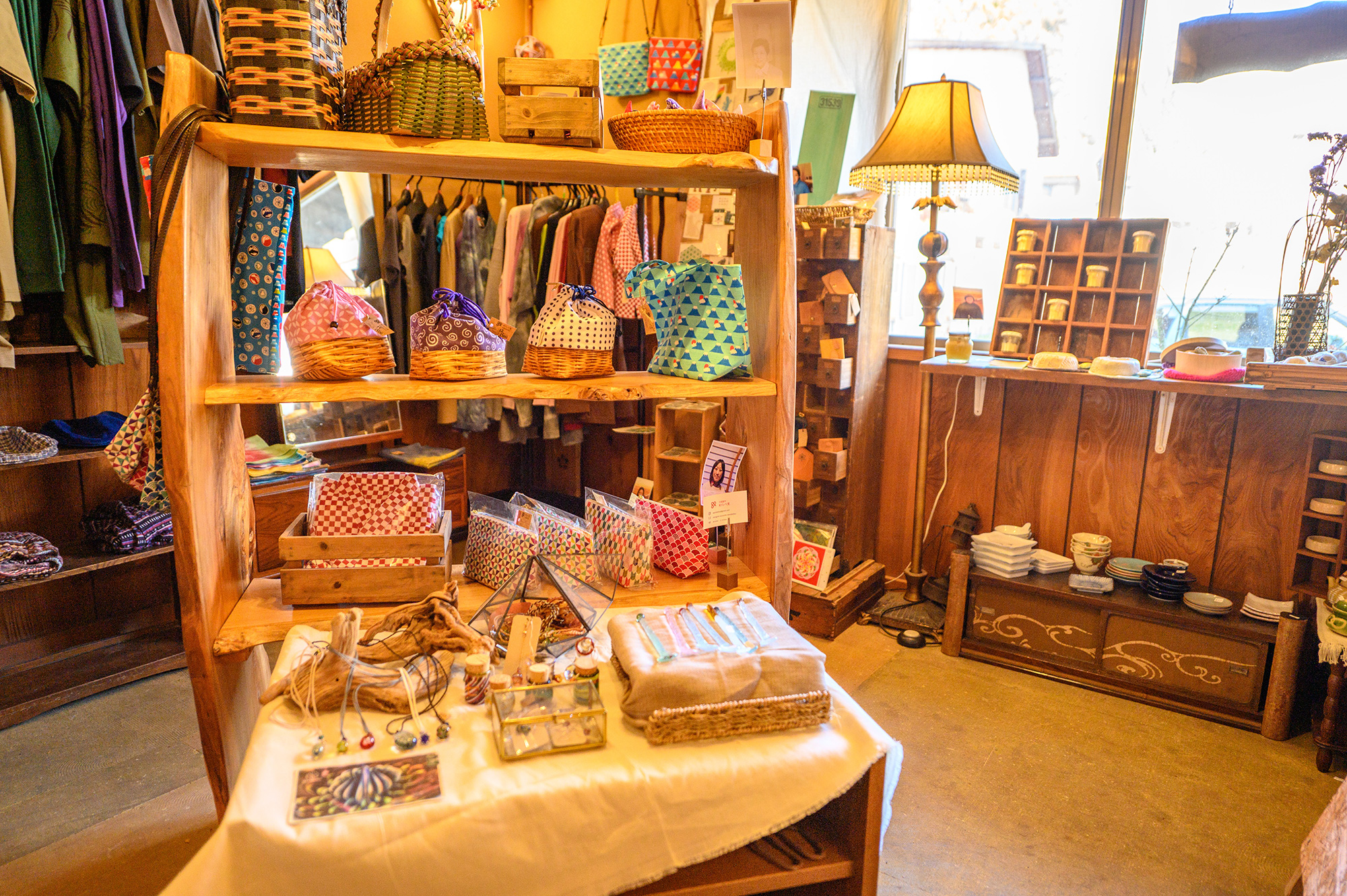 Every items are made one by one with great care.
We hope you could find a treasure at our craft store.
Brand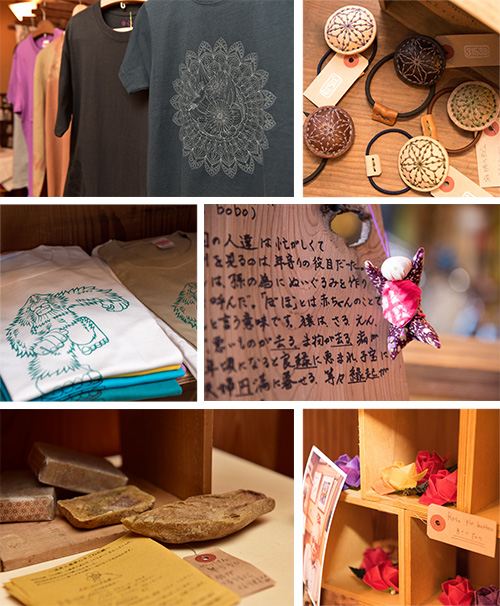 ・31539...Leather craft
・Yucca glass...Glass craft
・Maeda...Hand-made dolls(Local amulet)
・Tamura...(Origami craft)
・Seongmi...Hand-made earrings
・Euglena land...Madala design craft
・Mee メエ...Hand-made organic soap
・Kef Nagano...Tie dyed t-shirts and towels
OPEN:13:00〜21:00 Close irreguraly